Situation Ethics Versus Biblical Morality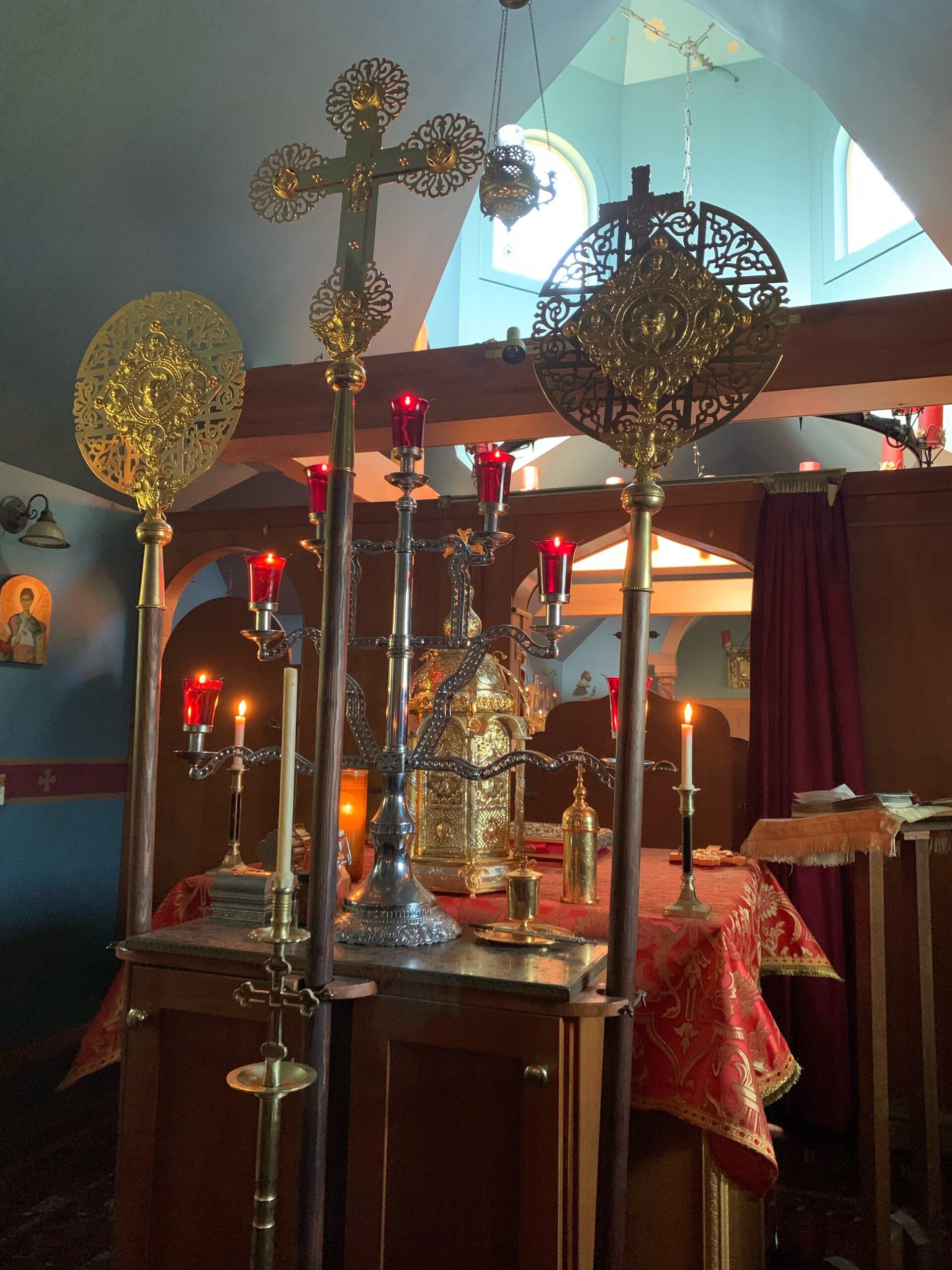 Situation ethics has become the norm for our times, having replaced the biblical ethics of past generations. In situation ethics as long as no one is hurt one can do as one pleases. Taking drugs, watching pornography and aborting the unborn child, all can come under the flag of situation ethics.
Taking drugs is seen as morally neutral by increasing numbers of Americans. We believe no one is hurt by our drug use, while refusing to see the obvious connection between our drug purchases and the mass killings in Mexico by drug cartels that are in business because of the demand for drugs by American users.
Nothing wrong with watching pornography, we tell ourselves, forgetting that the demand for pornography enslaves many poor young women (and men) in a form of prostitution, all for our sexual gratification. Pornography has become one of the major addictions of our time, keeping large numbers of people in bondage, and preventing sound healthy relationships.
Situation ethics has convinced women that since they have the right to make decisions concerning their own bodies, aborting the fetus is allowable if their own lifestyle will be negatively affected. Nothing about the rights of the unborn, who have no voice whatsoever.
Situation ethics has blurred the image of marriage, with heterosexual couples choosing to live together without the benefit of marriage, and same sex couples seeing marriage as their right.
The Fathers knew that even the secret sins committed by people had an effect on the whole of the cosmos. The people who promote situation ethics would have us believe that nothing that is done in private hurts anyone. Biblical ethics tells us quite the opposite.
Love in Christ,
Abbot Tryphon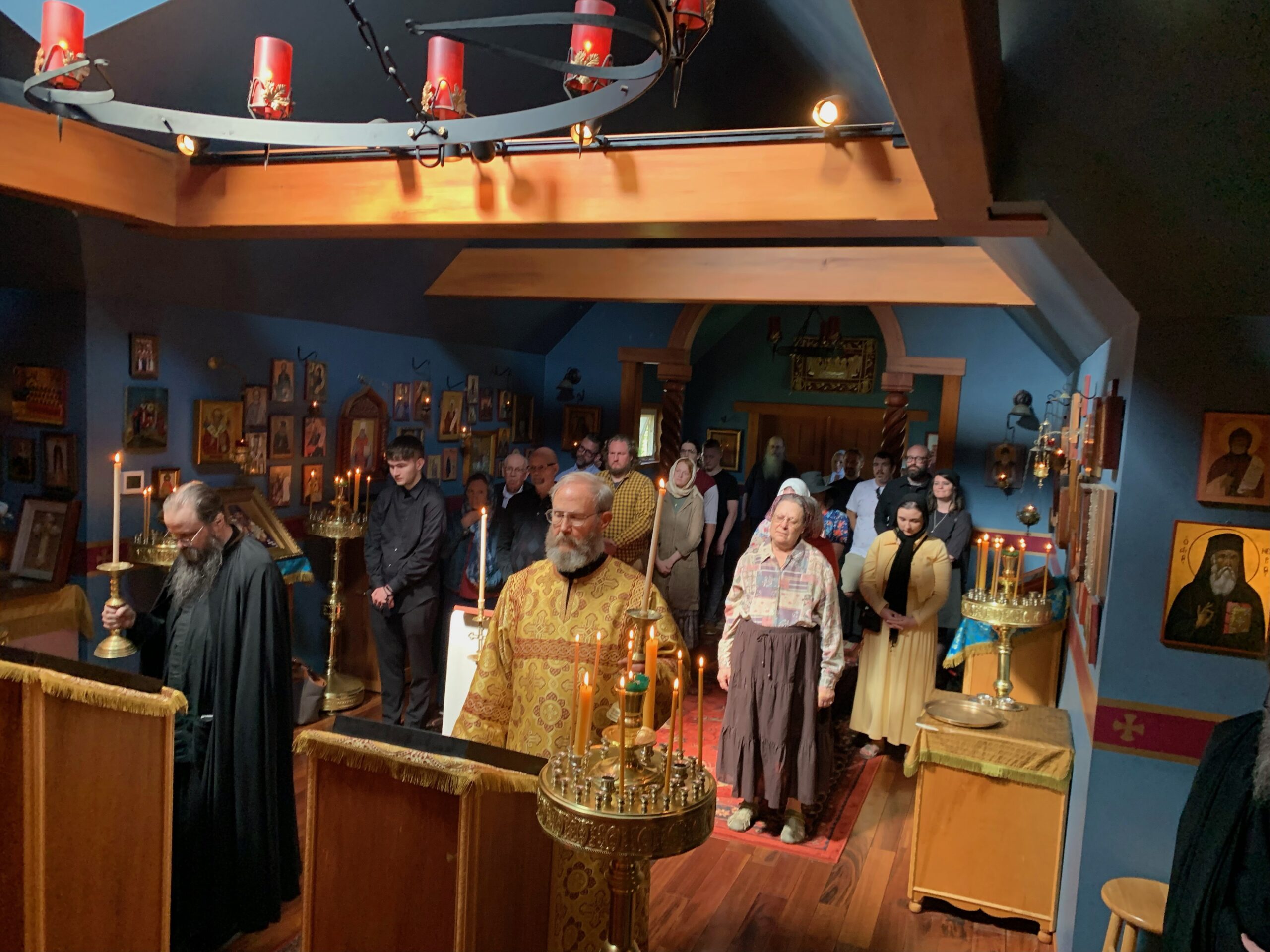 Monday June 27, 2022 / June 14, 2022
3rd Week after Pentecost. Tone one.
Apostles' (Peter & Paul) Fast. By Monastic Charter: Strict Fast (Bread, Vegetables, Fruits)
Prophet Elisha (10th c. B.C.).
St. Methodius, patriarch of Constantinople (847).
Finding of the relics (1992) of New Hieromartyr Vladimir, Metropolitan of Kiev.
New Hieromartyr Joseph priest (1918).
New Hieromartyrs Nicholas, Alexander, Paul priests and Nicholas deacon (1938).
St. Mstislav-George, prince of Novgorod (1180).
Venerable Methodius, abbot of Peshnosha (1392).
Venerable Elisha, monk of Suma (Solovki) (15th- 16th c.).
Synaxis of All Saints of Diveevo.
Venerable Niphon, monk of Kapsokalyvia, Mt. Athos (1330).
Venerable Julitta (Julia) of Tabenna in Egypt.
St. John (Mavropos), metropolitan of Euchaita (1100).
St. Joseph, bishop of Thessalonica, brother of St. Theodore of the Studion (830).
St. Sabbas the Fool-for-Christ of Vatopedi, Mt. Athos (1349).
St. Dogmael, monk of Pembrokeshire..
St. Cyril of Gortyne.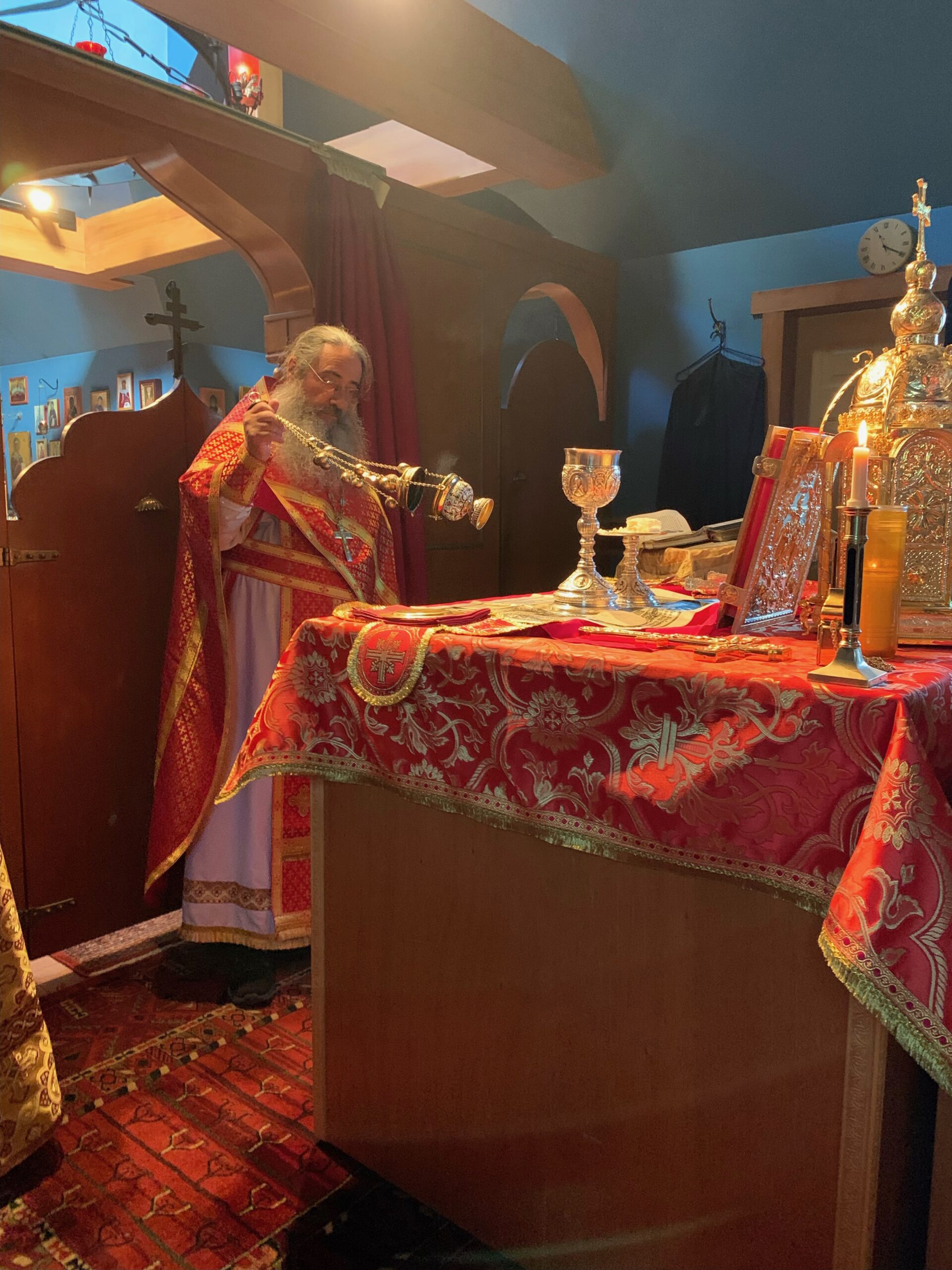 The Scripture Readings
Romans 7:1-13
Freed from the Law
7 Or do you not know, brethren (for I speak to those who know the law), that the law has dominion over a man as long as he lives? 2 For the woman who has a husband is bound by the law to her husband as long as he lives. But if the husband dies, she is released from the law of her husband. 3 So then if, while her husband lives, she marries another man, she will be called an adulteress; but if her husband dies, she is free from that law, so that she is no adulteress, though she has married another man. 4 Therefore, my brethren, you also have become dead to the law through the body of Christ, that you may be married to another—to Him who was raised from the dead, that we should bear fruit to God. 5 For when we were in the flesh, the sinful passions which were aroused by the law were at work in our members to bear fruit to death. 6 But now we have been delivered from the law, having died to what we were held by, so that we should serve in the newness of the Spirit and not in the oldness of the letter.
Sin's Advantage in the Law
7 What shall we say then? Is the law sin? Certainly not! On the contrary, I would not have known sin except through the law. For I would not have known covetousness unless the law had said, "You shall not covet." 8 But sin, taking opportunity by the commandment, produced in me all manner of evil desire. For apart from the law sin was dead. 9 I was alive once without the law, but when the commandment came, sin revived and I died. 10 And the commandment, which was to bring life, I found to bring death. 11 For sin, taking occasion by the commandment, deceived me, and by it killed me. 12 Therefore the law is holy, and the commandment holy and just and good.
Law Cannot Save from Sin
13 Has then what is good become death to me? Certainly not! But sin, that it might appear sin, was producing death in me through what is good, so that sin through the commandment might become exceedingly sinful.
Matthew 9:36-10:8
36 But when He saw the multitudes, He was moved with compassion for them, because they were weary and scattered, like sheep having no shepherd. 37 Then He said to His disciples, "The harvest truly is plentiful, but the laborers are few. 38 Therefore pray the Lord of the harvest to send out laborers into His harvest."
The Twelve Apostles
10 And when He had called His twelve disciples to Him, He gave them power over unclean spirits, to cast them out, and to heal all kinds of sickness and all kinds of disease. 2 Now the names of the twelve apostles are these: first, Simon, who is called Peter, and Andrew his brother; James the son of Zebedee, and John his brother; 3 Philip and Bartholomew; Thomas and Matthew the tax collector; James the son of Alphaeus, and Lebbaeus, whose surname was Thaddaeus; 4 Simon the Cananite, and Judas Iscariot, who also betrayed Him.
Sending Out the Twelve
5 These twelve Jesus sent out and commanded them, saying: "Do not go into the way of the Gentiles, and do not enter a city of the Samaritans. 6 But go rather to the lost sheep of the house of Israel. 7 And as you go, preach, saying, 'The kingdom of heaven is at hand.' 8 Heal the sick, cleanse the lepers, raise the dead, cast out demons. Freely you have received, freely give.